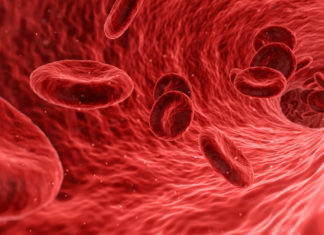 Doctors believe that it's very important to have a proper diet as well as a dedicated workout routine if you want to...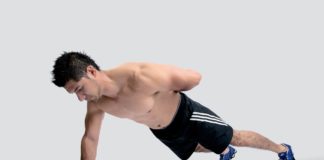 Everyone hates belly fat. It is excessive, it looks weird and people make fun of you for possessing belly fat. Belly fat...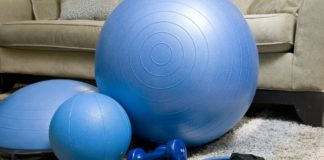 Everyone should at least be building a little muscle mass for their bodies. Muscle helps protect the body against physical injuries and...