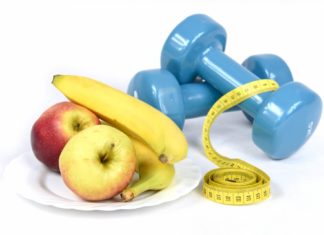 We all want ourselves to be in the best shape, skin, and size. With a very hard routine, it can be almost...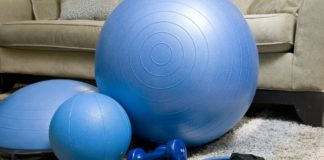 Everyone should at least be building a little muscle mass for their bodies. Muscle helps protect the body against physical injuries and...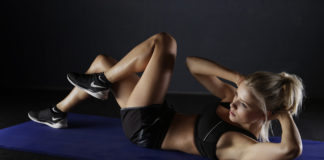 You can make your workout routine in a much better way than a trainer. Well, this looks a big statement to some...