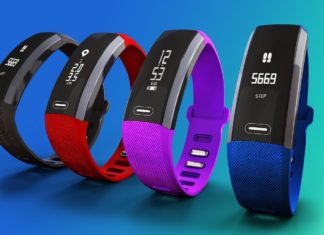 Gadgets and fitness can go hand in hand nowadays. You will find lots of amazing fitness trackers and watches that help you...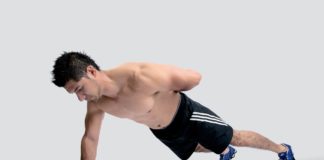 Everyone hates belly fat. It is excessive, it looks weird and people make fun of you for possessing belly fat. Belly fat...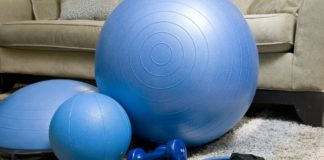 Everyone should at least be building a little muscle mass for their bodies. Muscle helps protect the body against physical injuries and...