Why is fitness so important ?
According to medical researches about fitness, it has been found out that fitness has a close relation to your health. A person who is fit and lives a healthy life tends to live longer and more happily than an obese person. Fitness can not only improve your health but can also reduce the risk of developing symptoms of certain chronic heart diseases, strokes, high blood pressure, type 2 diabetes and high level of cholesterol in your blood…
read more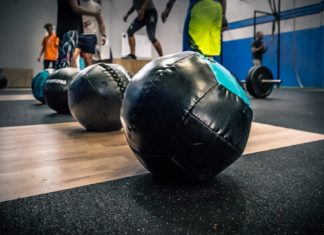 The fitness world is constantly changing and new trends and ideas are coming into the fold. In 2019 the industry has adopted...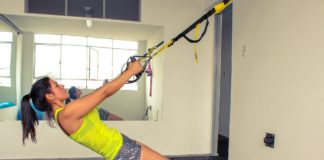 Exercise is an essential part of the day. Exercise is not only for healthy people but to keep maintained and toned up...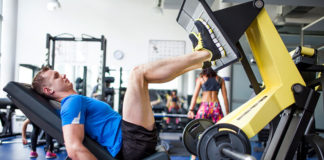 There are multiple types of exercise and strength training is one of them. It is an exercise that uses resistance to lead to muscular...