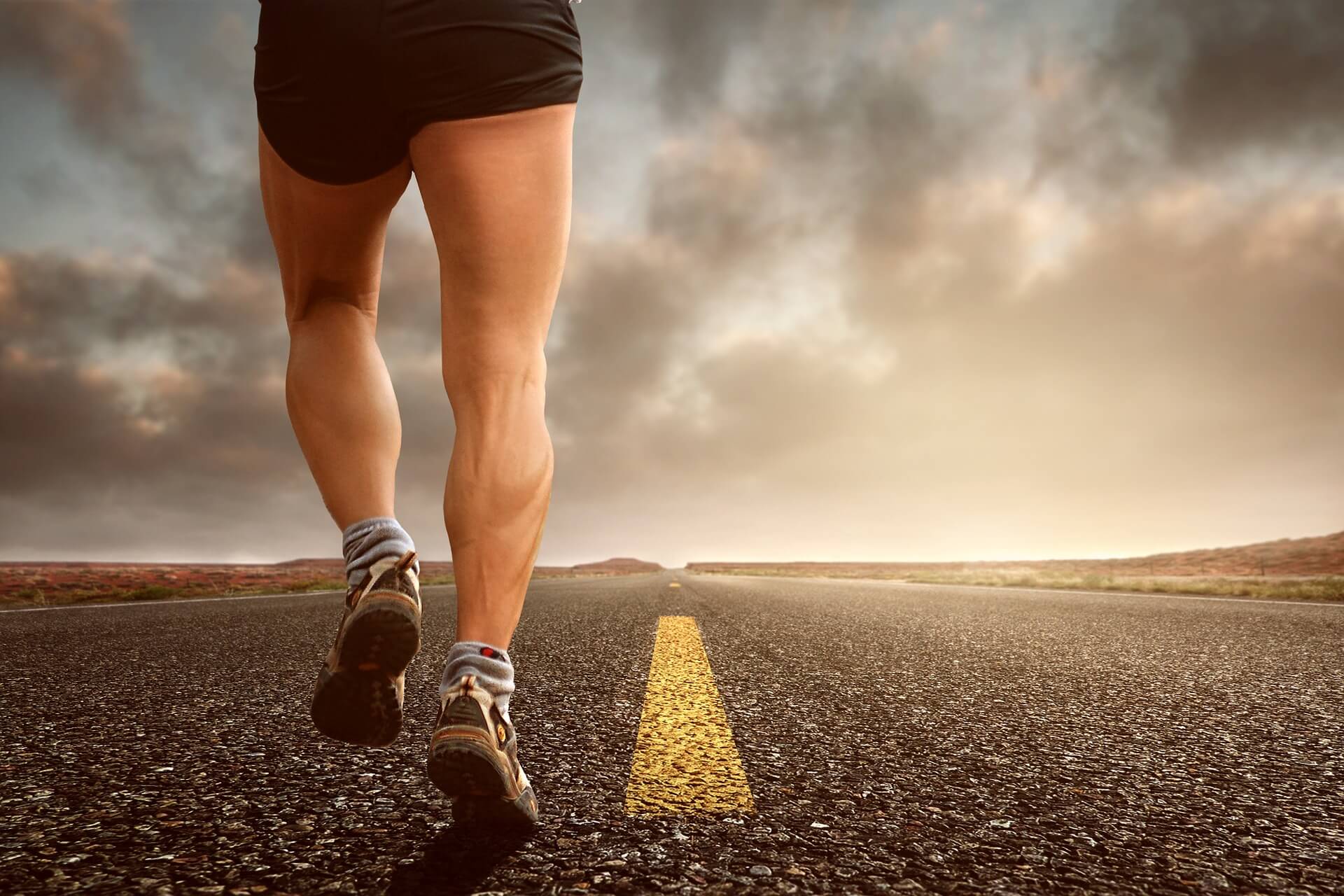 Cardio training sessions are trending every gym. The results of cardio are awe-inspiring and fast. Are you tired of fat losing medicines and diet plans for weight loss? Believe me; life is boring with these restrictions. But you need to understand that you also need to stay fit and active to look handsome if you want to gain a perfect lean body. Both males and females love a healthy and smart body. But the truth is that you have to work for your body goals and it is not easy to live your life according to diet plans only. Exercises are way better than other options that are being adopted for weight loss nowadays.
What Is Cardio Training?
Someone may find high-intensity exercises more efficient for weight loss, and no doubt it is a faster way to lose weight and fat. But on the other hand, many beginners don't feel comfortable with these high-intensity exercises as I am not John Cena and you are also not a wrestling champion. So the cardio training for weight loss is the best combination of both high intensity and low-intensity exercises. You can enjoy better and faster results with ease, and you don't have to join the gym, but you need to get out of your comfort zone.
Don't take it Easy
Cardio training is not a child play. If you want faster results, get ready to have your ass kicked. Most people say that cardio training must be between 10-40 minutes only. If your cardio is exceeding 40 minutes, boy, you are not doing the best. Make it so hard that you don't dare to work out for even a single minute above 40 minutes.
Easy parts and hard parts
Don't take too much stress on your muscles. Just try to keep your hard part cardio around 40 seconds. But you need to make sure that the easy parts take double time as compared to the hard parts. If you are doing superman pose for 30 seconds. The sprint should be around 1 minute.
Hard part means the hard part
When we say cardio training for weight loss, it means that you need to be ready to face ultimate work out that can make you quit in a single day. But stay strong and focus on the end goal. The hard part of cardio training for weight loss should be hard. If you have a scale of 1-10, the hard part should be on 11. I hope you are getting the idea.
3 to 4 Days a Week
Your body needs proper rests for perfect weight to lose results. Take your time and let your body enjoy the holiday and just go for HIIT cardio 3 to 4 days.
Cardio exercise must be last
Cardio training is so hard that you will not have enough energy after cardio for any other exercise. So keep as the last option on your list. You would not even want to jump a rope after cardio training. Thus, the last place is the perfect position for cardio training in your exercise plan. Make sure that you give your best to get the best results.