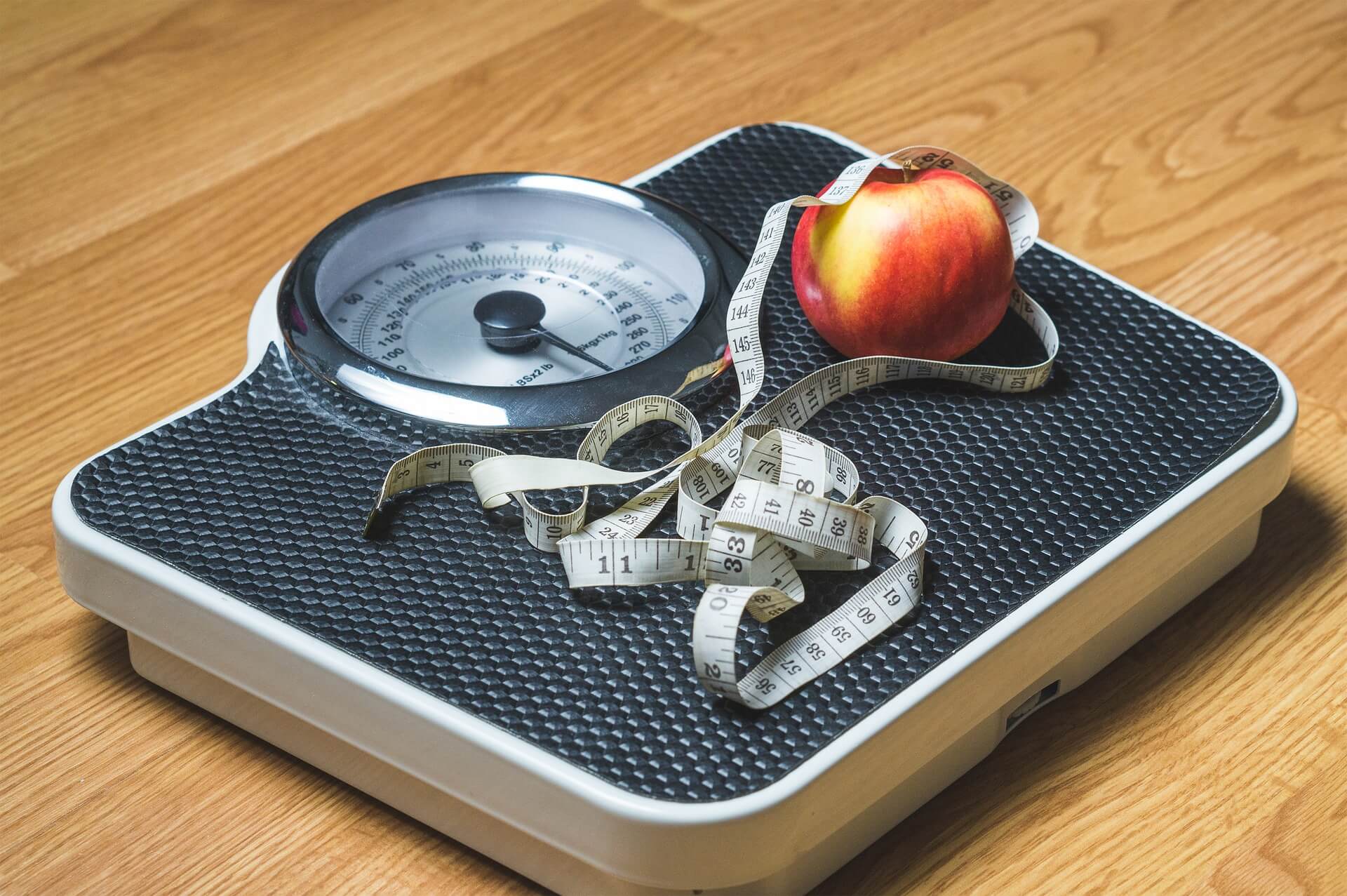 We all want to stay in shape and away from any health issues. The main challenge that comes with weight loss is actively figuring out a way to eliminate excuses and creating a healthy routine. Doing that is the difficult part, as establishing routines is where most of us tend to fail. That being said, there are many benefits related to weight loss, and establishing a routine is easy if you do it the smart way.
What are the benefits of weight loss?
Maybe the best thing about weight loss is that it allows you to boost your energy levels. When you have a lot of adipose tissue in your body, that will wear you down and your energy levels will below. Working out will help keep your energy levels very high. It will also make it easier for you to eliminate back pain while also lowering the risk of a stroke.
Moreover, we also noticed that weight loss also helps you prevent or decrease symptoms for sleep apnea and osteoarthritis as well. Not only that, but you can use it to boost mobility, decrease the joint pain and lower the blood sugar levels as you keep them under control. That helps you handle any diabetes risks a lot easier. Plus, weight loss helps you lower the blood pressure while also decreasing the risk of many cancers and heart disease.
How can you start losing weight?
The first thing you want to do is to lower the portion size and remove unhealthy foods from your diet. It's also important to have a calorie deficit, which means burning more calories than you are ingesting. Implementing a lower-calorie level in your lifestyle is important, and things like removing calorie-rich foods will be a must. Fast foods and canned foods should also step away from your diet too. you could also go with intermittent fasting, eating at certain hours and allowing your body to burn the accumulated fat during the way. Drinking more water will also help quite a lot.
Then you also have to think about working out too. A great workout routine can do wonders for your health as it helps you stay away from heart disease, cancer, bone problems and so on. HIIT exercises, core, abdomen, and even cardio exercises can help you a lot as you try to achieve the best results. Weight training is specifically good for weight loss, however, you can start with cardio at first and then move on to things that are a bit more difficult.
It's important to start working out and improving your diet if you want to lose weight naturally. It's not a walk in the park, weight loss takes a lot of time and effort, and it will bring you some astonishing results. All you have to do is to take your time, avoid any hassle and the experience will be nothing short of impressive. We recommend you to give these tips a try as you will find it easy to lose weight and stay in shape naturally this way!