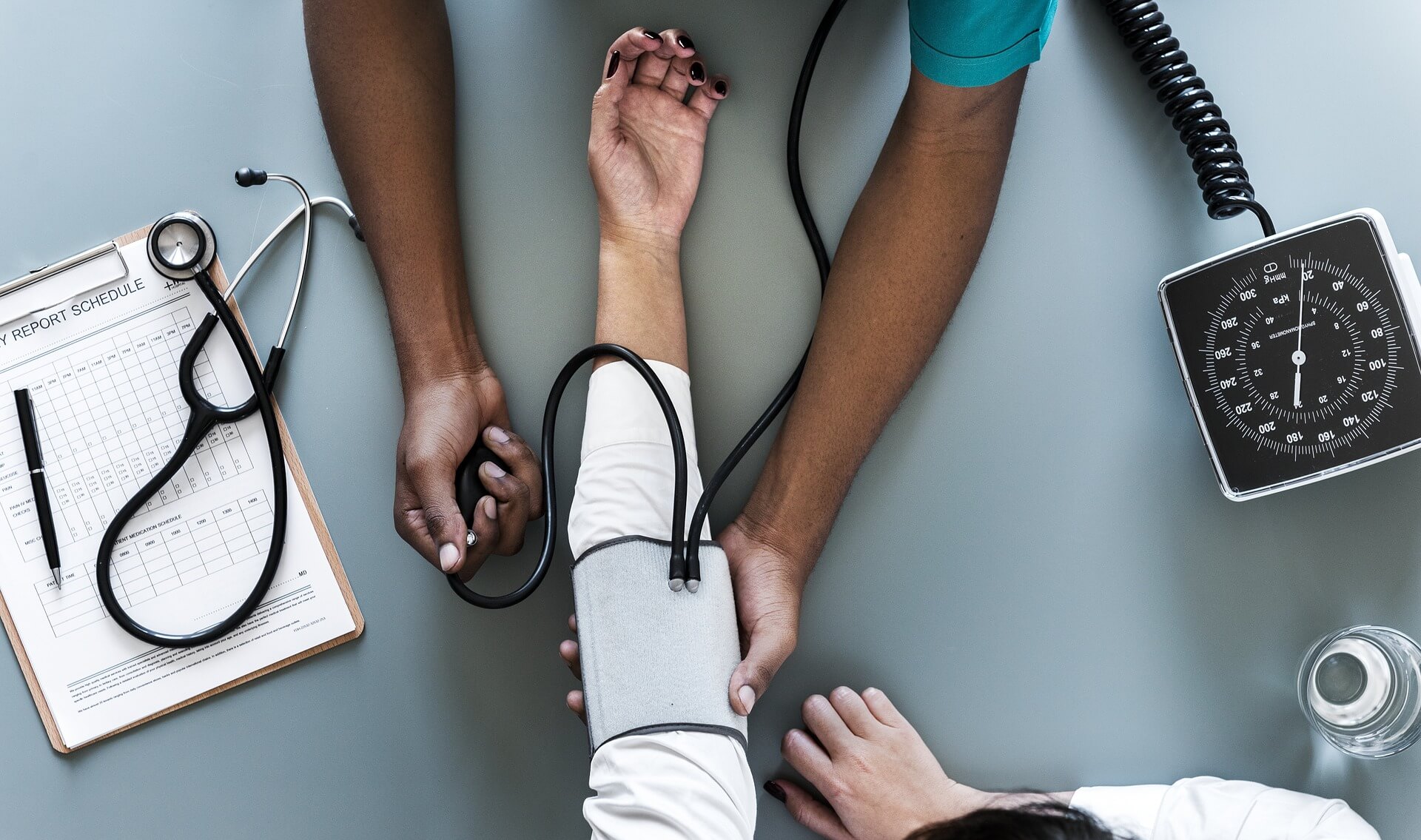 MEDICAL RESEARCH ABOUT FITNESS AND EXERCISE
According to medical researches about fitness, it has been found out that fitness has a close relation to your health. A person who is fit and lives a healthy life tends to live longer and more happily than an obese person. Fitness can not only improve your health but can also reduce the risk of developing symptoms of certain chronic heart diseases, strokes, high blood pressure, type 2 diabetes and high level of cholesterol in your blood.
It can also reduce the risk of cardiovascular diseases and cancer. Physical movement and engaging in daily physical exercise can have long term benefits and immediate effects on your health. It will not only help you to stay clear of certain chronic diseases but will also improve your bad or flabby body posture. A minimum of 30 minutes of exercise, regularly can allow you to live a longer and healthier life. Above all, fitness can improve your quality of life.
Here are some medical advice, advantages and health benefits of fitness:
EXERCISES HELP AVOID OBESITY
Some medical studies have shown that not engaging in physical exercises increases weight and the risk of obesity. If you are on your weight reduction journey, it is important to understand the relationship between fitness, exercise and being healthy and fit. Your body releases energy in three ways, by digesting food, by maintaining bodily functions and by exercising and physical movement. If you are on a strict diet to lose weight, a reduction in your regular calorie intake will lower your metabolism rate, which can slow your weight loss. On the other side, exercising regularly is proven to increase your metabolic rate, to help you in weight loss and to burn more calories than you consume.
STIMULATE BLOOD CIRCULATION
Lack of engagement in physical exercises can be a prime cause of increasing the risk of chronic diseases, such as cardiovascular disease, strokes, and heart attack. Engagement in exercise can stimulate normal blood circulation in your body, which can improve insulin sensitivity, body composition, and cardiovascular health. Moreover, it also decreases high blood pressure and fat levels in your blood. Hence, reducing the risk of type 2 diabetes.
FITNESS MEANS HEALTH – SAID BY ALL THE MEDICAL EXPERTS
According to all the medical experts, dieticians and even gym trainers, fitness means maintaining your health. By being obese, your health is at risk. If you keep yourself fit, engage in regular exercises and keep an eye on your diet, you will tend to live a longer and healthier life. Fitness is important if you want to live a healthy life. Your body needs proper exercise routine as well as all the nutrients that can help muscles and bones to stay strong for a long duration. If you will not pay attention to medical advice related to fitness chances are you may have to suffer from some serious medical conditions at a young age that will create various other health complications.