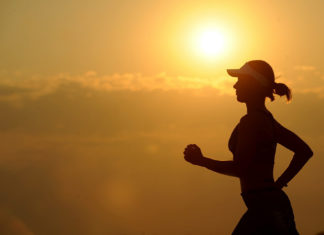 If you want to lose some weight to keep fit, chances are that you will soon realize that this was the best...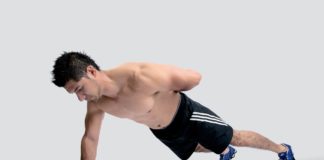 Everyone hates belly fat. It is excessive, it looks weird and people make fun of you for possessing belly fat. Belly fat...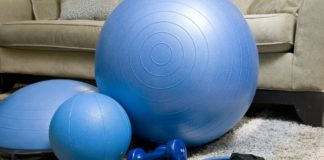 Everyone should at least be building a little muscle mass for their bodies. Muscle helps protect the body against physical injuries and...