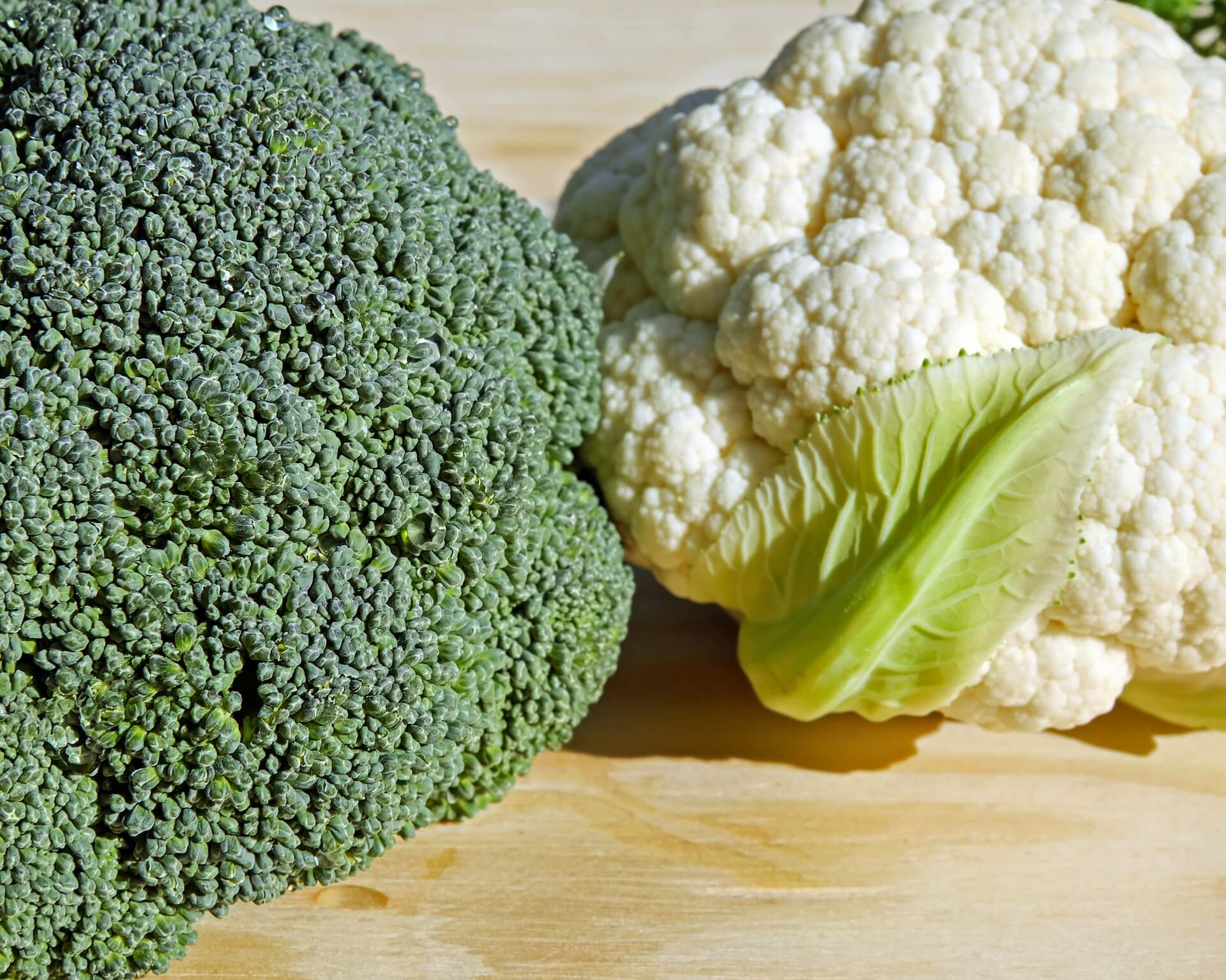 When it comes to experience health with the great taste then broccoli is one of the most amazing food options which you can choose with ease. Broccoli is being considered as an all-in-one star food that comes with an amazing range of health benefits along with the perfect taste. Although it contains lower calories but contains a rich amount of important minerals and vitamins along with an effective amount of fiber in it. Due to the perfect nutritional values which it contains, it is known as a nutritional powerhouse.
Why Broccoli is a good food option to consider for your health?
Do you want to know why broccoli is known as one of the best food options to consume for your health? Well, here are some of the most amazing benefits which are associated with the broccoli and being known as the best reasons to understand the goodness of broccoli in the best possible way.
It contains potent antioxidants:
Broccoli has some powerful antioxidants which are capable of helping our bodies in multiple ways. Due to the presence of vitamin C, it can work great for boosting immunity. While due to the presence of flavonoids it can help to recycle vitamin C on an efficient basis. Even more, it also contains a rich amount of zeaxanthin, carotenoids lutein, and beta-carotene which makes it highly effective for various health benefits.
It can reduce cholesterol level effectively:
Broccoli is containing multiple bioactive compounds that are being known as highly effective for reducing inflammation in the tissues of your body. Even more, broccoli is also packed with enough amount of soluble fibers which can help to draw the excess cholesterol out of your body and help to reduce cholesterol more effectively with ease.
Improves bone health:
Although Broccoli is packed with effective minerals and vitamins and also contains a rich amount of Vitamin K and calcium which are highly effective and important nutrients for better bone health. Even more, this can also prevent osteoporosis more effectively with ease. Along with vitamin K and calcium it also contains a rich amount of useful minerals and effective vitamins due to which this is being known as a highly effective vegetable to be used for the children to keep them healthier.
Effective diet aid:
Broccoli can be a perfect diet aid that you can ever have. It is because this is the food option that is high in fiber and a good carb. Most interestingly, it can be a perfect option that can help in improving the digestion process, maintain a lower level of blood sugar, curbs overeating and prevents constipation more effectively. It can also protect the body against some specific cancer types. It can be an ideal option to use as a salad topping and can complete the five color vegetables more effectively with ease. Even more, using broccoli regularly at least in your one meal can help you to experience amazing health benefits in the best possible way.