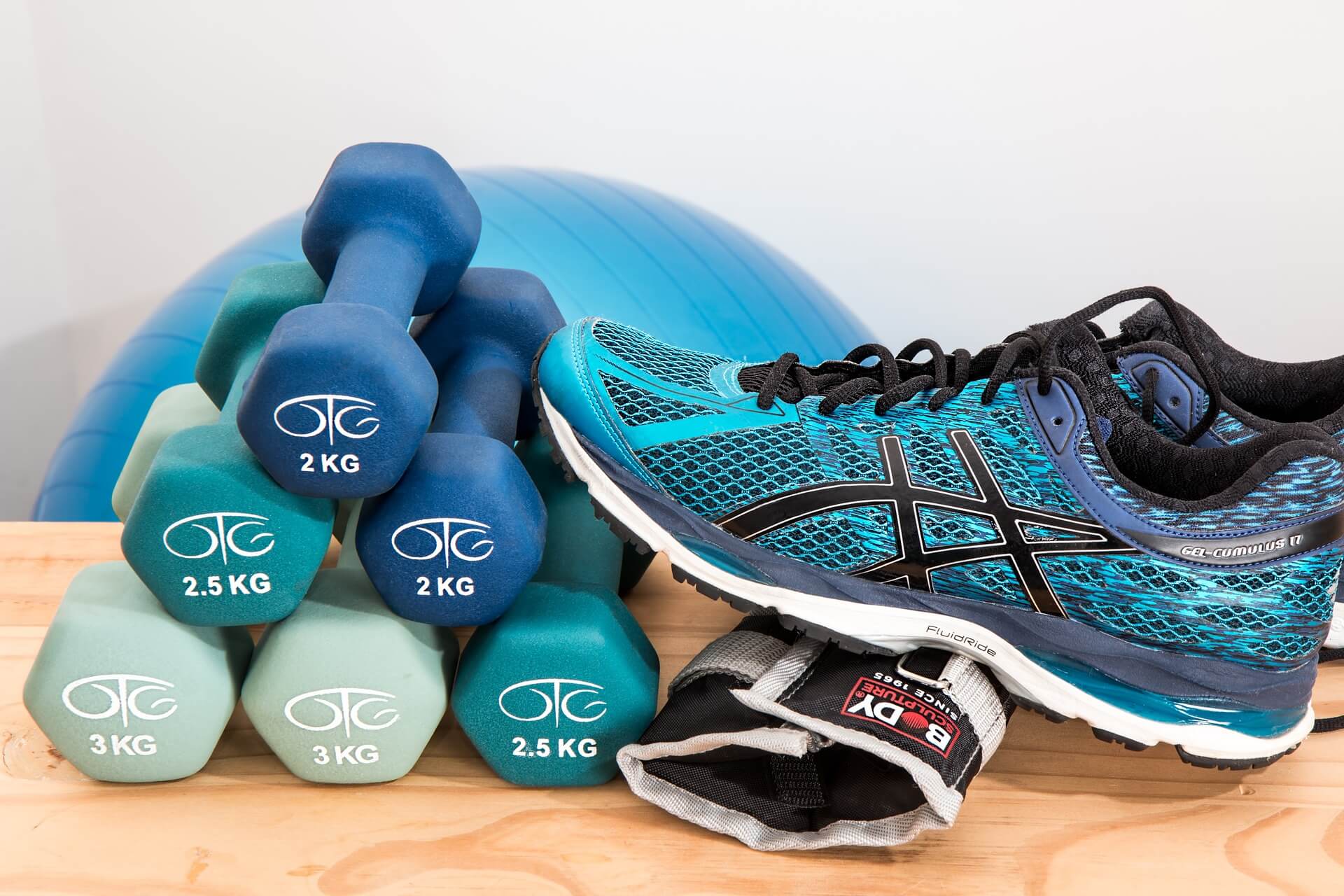 Fitness plays an integral part in our lives. The more fit we are, the healthier life we spend. Fitness is related to our health. A lot of people engage in healthy and strict diets, intensive workout routines, endurance and physical training to be fit. Fitness does not mean going underweight or not eating proper portions of carbs, protein and minerals. It simply means keeping your body in a healthy state where you can eat everything and do every task easily, without getting tired.
Fitness is important to your health because increased weight can increase the risk of certain chronic diseases, such as diabetes, high blood pressure, liver failure, heart attacks, strokes and etc. Moreover, increased weight can also ruin your body posture.
There's a lot which you should have a knowledge of regarding fitness. Here are some points which can help you to keep fit and healthy. This is a general idea about how you can measure your fitness level, weight, body mass index, advantages and disadvantages.
GENERAL INFORMATION ABOUT FITNESS
Body mass index is just a value related to your fitness, which is derived from a person's height and weight. It is expressed in kilograms per meter squares. People usually calculate their body mass index online or through the chart provided on the internet. There is a different body mass index evaluating criteria for women, men and children. By your body mass index, a person falls either under the category of underweight, normal weight, healthy weight, overweight or obese category. A person who has a BMI of more than 27 or 28 is categorized under obese.
ADVANTAGES OF KEEPING YOURSELF FIT
GOOD FOR YOUR MUSCLES AND BONES
Keeping yourself fit can improve your bone and muscle health. Fitness exercises can stimulate building of muscles if your protein intake is sufficient. Moreover, keeping yourself fit promotes the muscle ability to absorb more amino acids. It helps your muscles to grow. Fitness exercises can also help you to maintain your muscle mass and bone density.
REDUCE THE RISK OF HEART ATTACK AND STROKES
Excess fat under the layer of muscles can decrease the proper functioning of your liver and heart. Because of excess fat, your blood flow and circulation distort. This can increase the risk of strokes and heart attack. Keeping yourself fit can reduce the risk of heart attack and strokes.
LOW BLOOD PRESSURE
By keeping yourself fit, you will have a low blood pressure and also low cholesterol level in your blood.
RISKS OF NOT KEEPING YOURSELF FIT
Lack of energy and stamina for your sexual relationship with the partner.
High risks of heart attack and strokes.
High risks of chronic heart diseases.
Increased level of bad cholesterol in your blood.
High blood pressure.
Flabby body and a bad body posture.
Stiff joints and potential risk of osteoporosis.
CONCLUSION
Fitness is very essential to your health and it greatly affects your daily routine and physical movement.